Your one-stop studio for art, music, and design services.
From Concept to Creation with Attention to Detail and Precision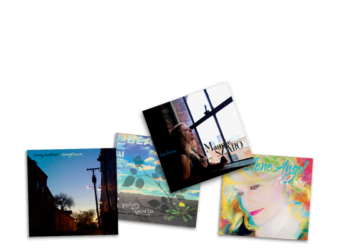 ABOUT:
The "T" in 2aT studio, stands for T.L. Roman (aka Tanya Leah) – the creative force behind the company.
Because Tanya has wide array of talents and experience in the fields of Music, Art, and Design she is uniquely qualified to handle projects that may overlap in all of those fields.  
She can produce a record, create the album artwork for it, and design and build the website all in one place, with one unified vision. Or do any of those things (and more!) a la carte. 
She can sing a demo for you, or arrange harmonies, help you finish your song, or play guitar on your project.
There are too many different possibilities to put up a generic price list, but contact T, and see how she can help you get your project done within your budget.
T offers a free 30 minute consultation for any new project.  Please use the contact form to find out how T can help you bring your project to life.